We are The Carbon Fusion, our goal is GREEN EARTHThe Carbon Fusion is an innovative and leading plastic recycling company in India
working towards the goal of a sustainable future and a Green Earth.
Who we are?
We are The Carbon Fusion and we are changing the game when it comes to plastic recycling in India. Not only do we recycle but also offer recycling machines to manufacture different products out of plastic waste. With the world's population crossing 8 billion, it is obvious that plastic waste management is technically very challenging than we all think. That's where the idea of recycling comes into the picture.
Being one of the best plastic recycling companies in Delhi-NCR, we aim to encourage businesses involved in recycling by offering world-class plastic recycling machines. The Carbon Fusion was started by a group of nature lovers working in a cubicle who believed in finding sustainable ways to reuse and repurpose plastic materials. Our company specializes in the sale of equipment and machinery used for hassle-free plastic recycling. We have a very wide range of machines, from small, tabletop units to large-scale industrial systems, designed to process different types and amounts of plastic materials.
Our main goal is to provide plastic recycling businesses with different machinery that efficiently and effectively recycles plastic waste. On top of that, we offer a variety of equipment like injection system and moulds that helps produce high-quality recycled plastic materials that can be used in a variety of applications. In short, we aim to encourage others and spread awareness about plastic recycling for a sustainable future for our upcoming generation.
Our Mission
One step away from plastic, one step closer to cleanliness
Being one of the top recycling companies our main goal is to provide innovative and sustainable solutions for reducing plastic waste. We aim to promote the use of recycled plastic materials that can be used in a variety of applications in our day-to-day life. Additionally, the company strives to continuously improve its operations and to develop new and better ways to reduce and recycle plastic waste. All in all, our main mission is to create a sustainable future by making the most out of recycled plastic materials.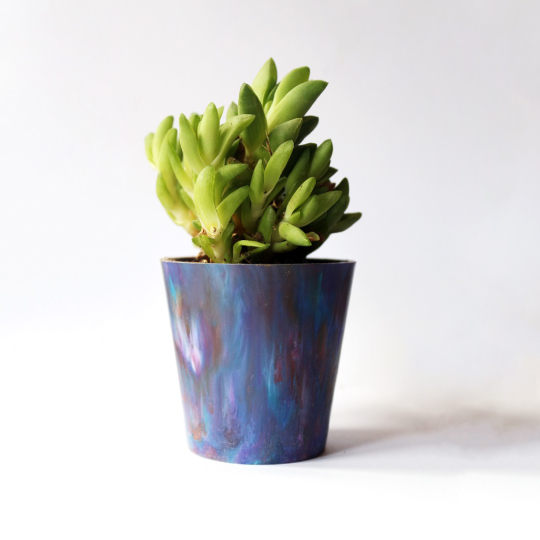 Our Vision
We aim to create a plastic-free environments
Our vision is to create a more sustainable future by reducing plastic waste and finding innovative ideas to repurpose plastic materials. To ensure that, we are offering some of the best plastic recycling machinery that can help recycling businesses across India and around the globe. Ultimately, we have the vision to create a future in which plastic waste is no longer a problem and in which recycled plastic is a valuable and abundant resource.